Crisis of Faith Canadian Food Drive 2022
On April 1st 2022 we will begin our tour to support our new record Crisis of Faith.
We will be supporting a local food bank in every city we play. Quebec, Montreal, Ottawa, Toronto, London, Winnipeg, Calgary, Edmonton and Vancouver.
Please check out the work that all of these amazing organizations are doing.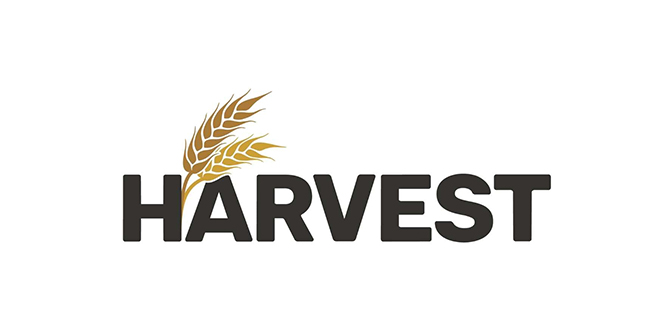 Venue:
Burton Cummings Theatre
Food Bank:
Harvest Manitoba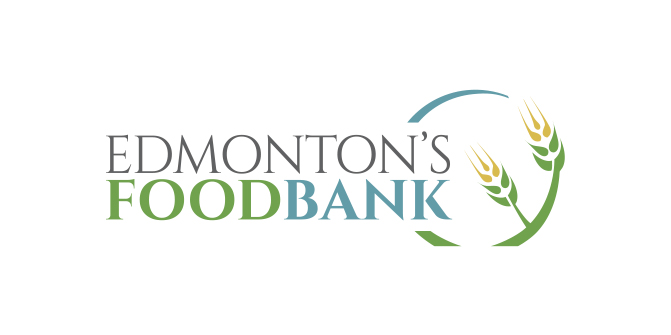 Venue:
Edmonton Convention Centre
Food Bank:
Edmonton's Food
Bank
Billy Talent Charity Trust (BTCT)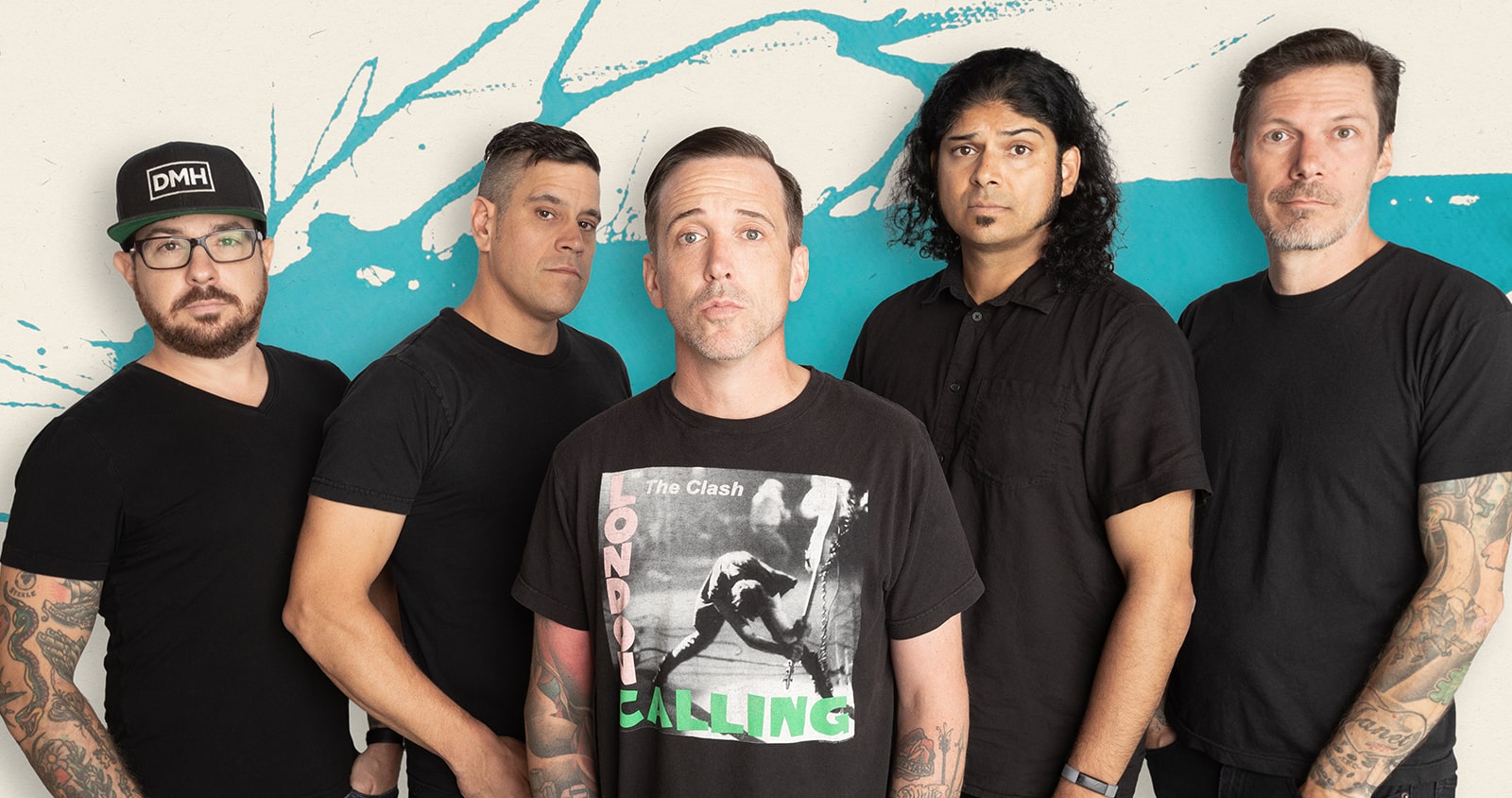 Billy
Talent is a Canadian Rock band with strong philanthropy values.
BTCT was created as a vehicle for Billy Talent and their fans to raise funds and awareness for various charities around the world.
We have always wanted to help since we started playing music together. Helping people in need is very important to us. There is so much hardship in the world today. We believe that the least we can do as a band is to try and help.
Past Projects
Billy Talent Plaques
Each plaque features a limited edition gold record, artwork from every studio album, live album, and singles. Each member of Billy Talent will hand sign each plaque. The top matt is textured and the pieces are multilayered. They are assembled by hand in Toronto, Canada. Professionally framed with a 2in low gloss frame and glass. The outside dimensions are 29.5in Wide x 39in High Weight is approx. 12lbs.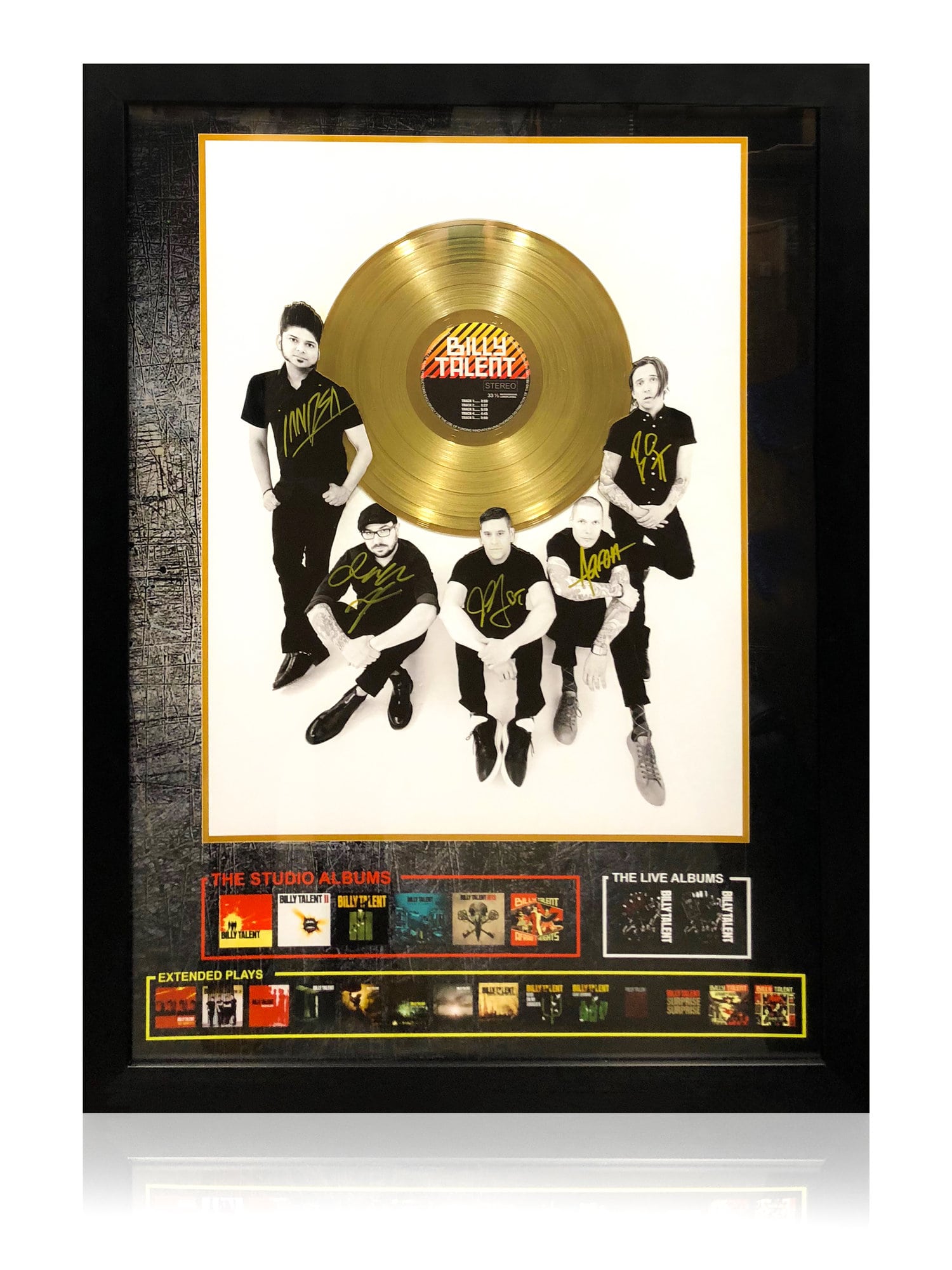 Toronto Together